Helping Municipalities with Special Projects and Day-to-Day Needs.
Management and Human Resource Consulting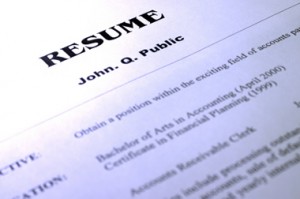 Do your day-to-day duties leave management and administrative projects on the "back burner"?
Randi Frank has the experience and education to bring closure to these important projects
She has been successfully assisting municipalities for more than 30 years.
Areas of Expertise…
Emergency and Contingency Planning
Contact Randi at (203) 284-3707 for a courtesy consultation today.
Locations in Louisville, Kentucky and Connecticut.