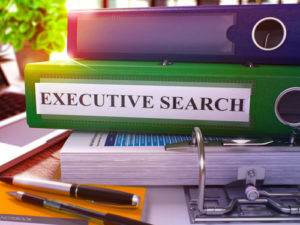 I would say this is one of the most frequently asked questions about Executive Searches. The major difference is the amount of time and effort put into the project. An executive search requires understanding the needs of the agency for the specific position and from there, the time it takes to reach out to potential candidates. During a usual recruitment the agency will advertise and wait for the candidates to apply, with an executive search, efforts are made to find potential candidates that may not otherwise be looking for a position.
An executive search begins with a meeting of all the stakeholders to understand the position and the true needs of the agency to find the right type of candidates. Then networking is done to get the word out about the position to those who may know great candidates or those who can spread the word to the right type of candidates. It is a much more aggressive approach to finding the right candidate, not hoping they will find you.
Questions? Contact me today!