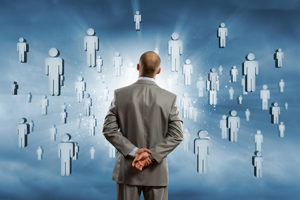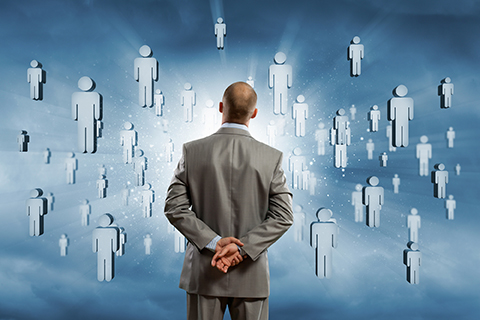 This is another frequently asked question. After all, now that you have a stack of resumes, why do you need an Executive Search professional? The answer is time. An executive search firm has the flexibility to speak with the potential candidates during various points in the recruitment process. Most HR departments do not want to give an unfair advantage to any one candidate so all communication is in writing such as thanking them for the resume, letting them know if they have been selected for a testing process or interview, etc.
The Executive Search firm will take the time to talk with the most qualified candidates or even those that may not have all the qualifications to learn as much as possible about the candidate to see if they are a good fit and to learn more details than a resume can provide. One method we use to learn more about candidates in addition to many telephone interviews includes a questionnaire to top candidates. It allows us to determine their real interest and their specific experience related to the specific position.
For example: when recruiting for an Economic Development Director we may ask about the details of their largest and smallest economic development project they completed. This process also allows us to evaluate their writing style. This process ensures that the agency has all the information they need to choose the right candidate.
Questions? Contact me today!