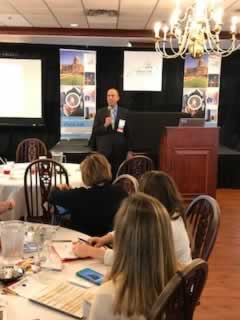 As many of you know, I have moved to Louisville, KY so I now maintain offices of Randi Frank Consulting, LLC in CT and Louisville. In an effort to get to know the Louisville community I have been networking and attending many different events. It is difficult to start from scratch after 16 years in CT and a network of clients and contacts.  So, I thought I would share with you the different groups I have visited and different conferences or professional development sessions attended.
I started my networking in August after completing executive search for a Town Manager in Granby, CT and Groton, CT at the beginning of 2017.  I also completed an executive search for a 911 Director for the City of Hartford, CT and assisted my partner Bob Slavin with a search for a Fire Chief in FT Myers, FL.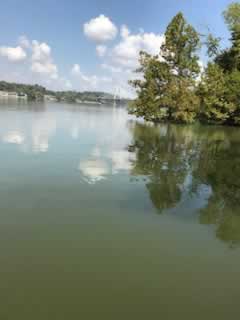 Once my travels were done, I wanted to get to know Kentucky.  I am lucky living in Louisville because there was the Southern Regional International Public Management Association for Human Resources (IPM-HR) Conference in Louisville at the famous Brown Hotel. As part of that conference our social event was dinner and tour of Churchill Downs.  Then the KY Society of Human Resources Managers (SHRM) had their annual conference in Louisville with the social event of trip on the Louisville Bell down the Ohio River. The Woman's Business Conference was held in the Muhamad Ali Center or Louisville. So, I am getting my sightseeing in as well.
Other than the conferences I have started to join a number of business, professional and networking groups. They include:
I also attended a Rotary Meeting and fundraising event for Women Who Wine for a Cause.  I have also gotten involved with the public sector through the KCCMA – Kentucky City & County Managers Association and attended the Kentucky League of Cities Conference in Covington, KY.
I will share my experiences and topics of interested learned at these various meetings with you in my future Blogs.