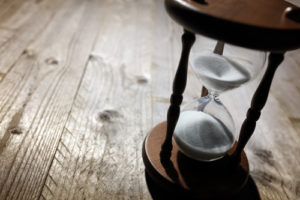 The main reason most Executive Searches are conducted by outside resources is TIME. Often there is not enough time or staff within the existing agency to provide the thoroughness of meeting with stakeholders and making all the contacts to reach out to potential candidates. In addition, many times the position is difficult to fill which requires more time than staff has available, especially if they tried and did not get enough candidates.
The outside agency provides a professional unbiased opinion about the qualifications of the candidates. This helps when there are inside candidates along with outside ones so all are evaluated with the same professional standards. An outside agency also has access to a greater pool of qualified candidates.
An Executive Search Firm has conducted many of these types of recruitments and can assist the agency with outlining the true needs of the position and the appropriate places to find the right candidates.
Questions? Contact me today!